Total Tune-up & Oil Change Center
610 South Wenatchee Avenue, Wenatchee WA 98801
Locally Owned Since 1982
Lube Shop - 662-6941
Hours: Monday - Friday 8:30 - 5:30,
Sunday 10:00-2:00, Closed Saturday
Tune Shop - 662-5706
Hours: Monday - Friday 8:30 - 5:30,
Closed Saturday and Sunday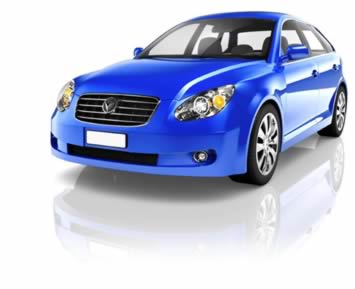 ---
• Oil Changes
• Tune-ups
• Air Conditioning
• Shocks & Struts
• Alignments
• Brakes
• Mufflers
• Exhaust Systems
• Computer Diagnostics
• Scope Checks
and more!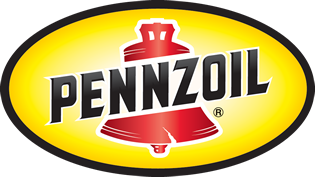 ---
Get it done right, and on time!
Kwik-Lube and Tune has been serving the Wenatchee Valley since 1982. We offer a full array of services to keep your vehicle running in top condition. The auto industry is constantly changing and becoming more technical and our professional staff stays up with the latest technology to provide the best service for your vehicle regardless of make or model. Get your vehicle done right, for an affordable price!
"Home of the Good Guys!"